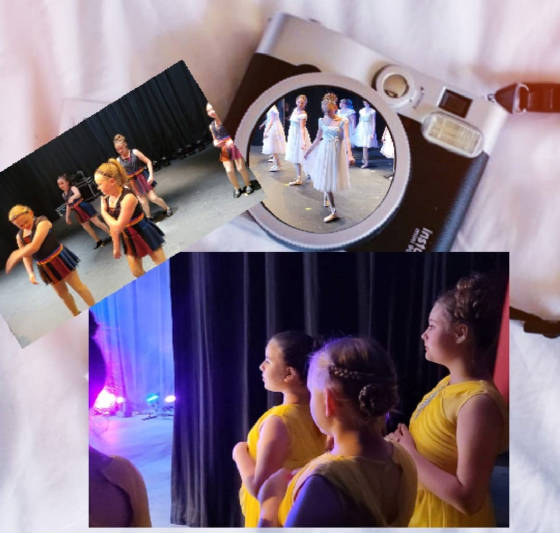 Announcing The 2022-2023 Dance Season!
Please Enroll Based On Your Child's Age As Of September 1, 2022.
Online enrollment is fast and easy!
ONLY CLASSES WITH SPACE AVAILABILITY ARE LISTED BELOW.
Step 1 - Fill out the form below and be sure to click on your class selection.
Please use a different form for each child you enroll.
Step 2 - After submitting the form, click on the ONLINE PAYMENT page to complete the payment portion.
If you are enrolling more than one dancer, down payments can be combined for one payment.
Enrollment is not completed and your registration is not received until payment is completed.
Be sure to complete the payment portion to save your place in class.
Step 3 - Rest your feet while you can and get ready for the best dance season yet!

*Enrollment is on a first come first serve basis.
*Enrollment is ongoing until a class fills.
*Once a class fills it disappears from this page.
*If we receive a cancellation in a "sold out" class, the availability is listed here. We do not form waiting lists.
*To keep it simple and speedy quick, email will be our main means of communicating important information to you.
Please be sure to provide us with a current email and update us with any changes.
Depending on your email settings, emails may go to your junk/spam folder.
Classes begin the week of September 19, 2022.